Unexpected news has come from the set of the series "Yali Çapkini" (Golden Boy). The successful young actress Buçe Buse Kahraman, who brought the character Pelin to life in the last season, is returning to the series.
Toprak Sağlam, who portrayed Pelin's mother Zerrin and bid farewell to the audience last season, is also making a comeback in the series.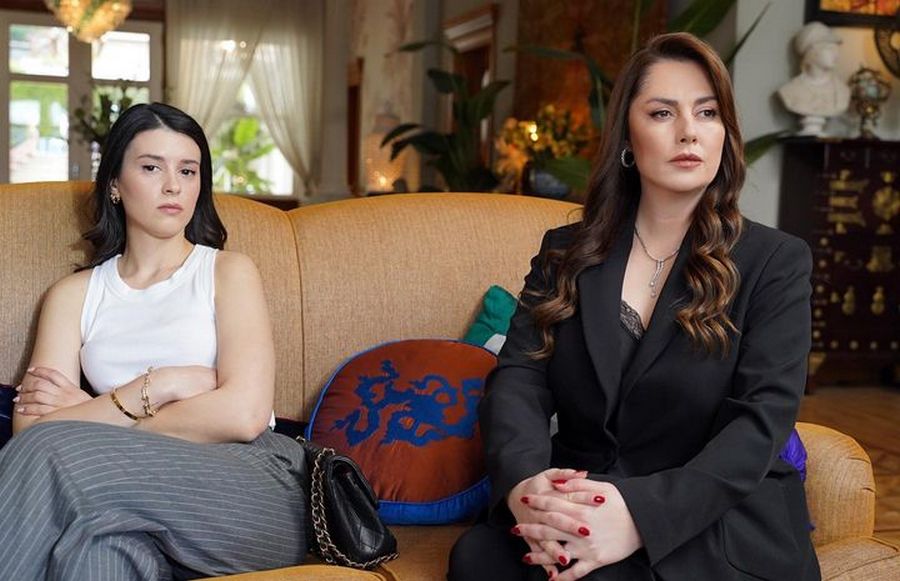 I'm curious, what kind of story will the mother and daughter, who in the plot went abroad, re-enter the series with?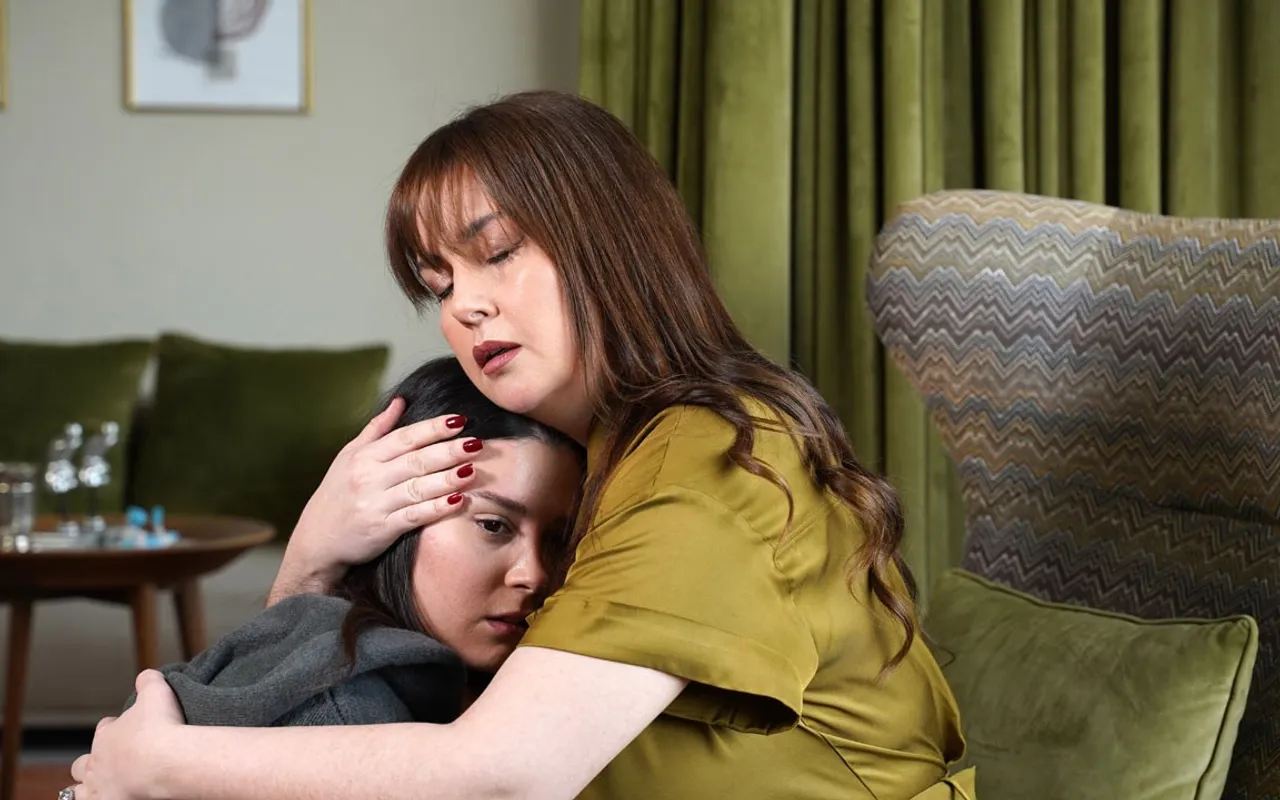 While one part of the audience is celebrating, some viewers do not hesitate to express their disappointment. As you know, in the last season, fans of the series often complained about the excessive screen time of the character Pelin, and now she is returning once again. Have you missed Pelin in the series all this time?