In connection with the events in Palestine, a 3-day mourning period was declared in Turkey. This week, new episodes of the series "Adım Farah", "Benim Güzel Ailem", "Kuruluş Osman", "Aldatmak", "Dilek Taşı", "Hudutsuz Sevda", "Kendi Düşen Ağlamaz", "Ateş Kuşları" and "Yali Çapkini" will not be shown.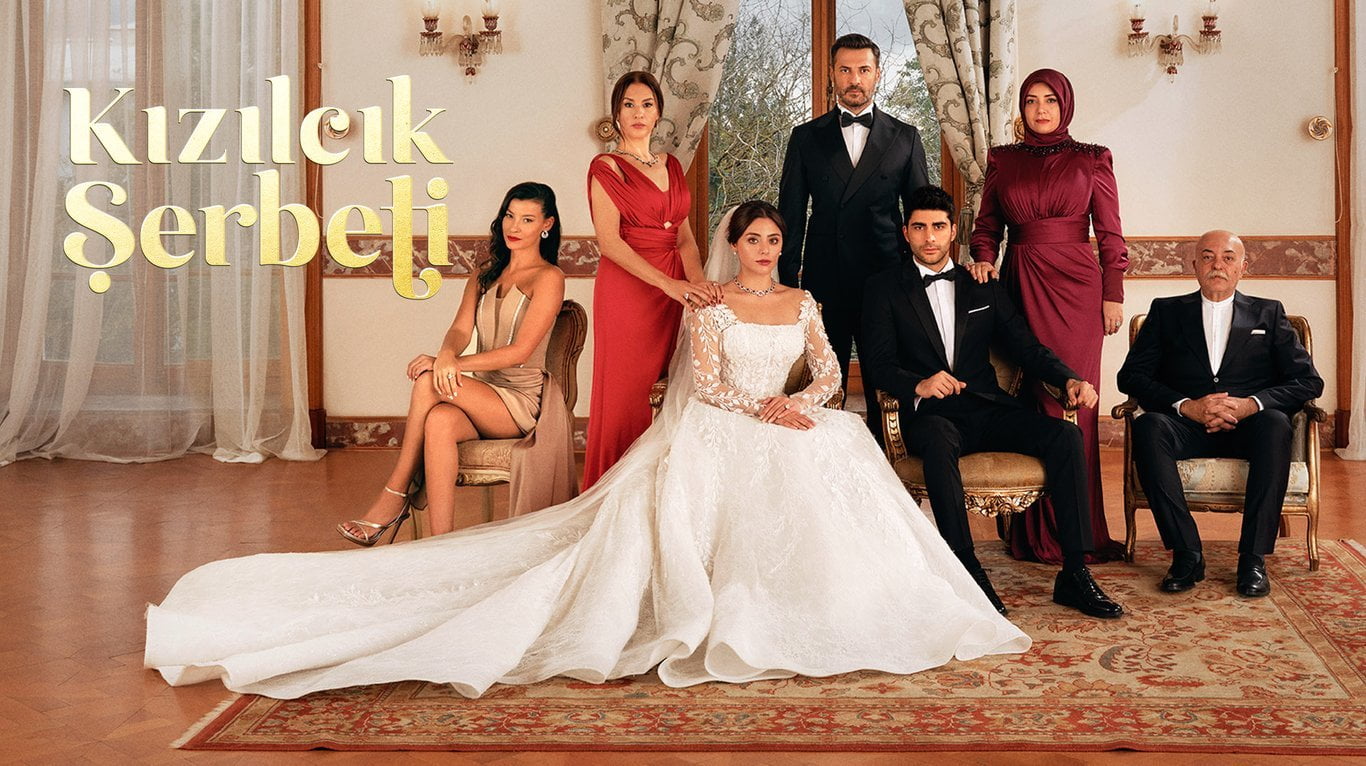 The only channel that ignored the mourning declared in the country was the Show TV channel. The new episode of the television series "Kızılcık Şerbeti" will air as scheduled.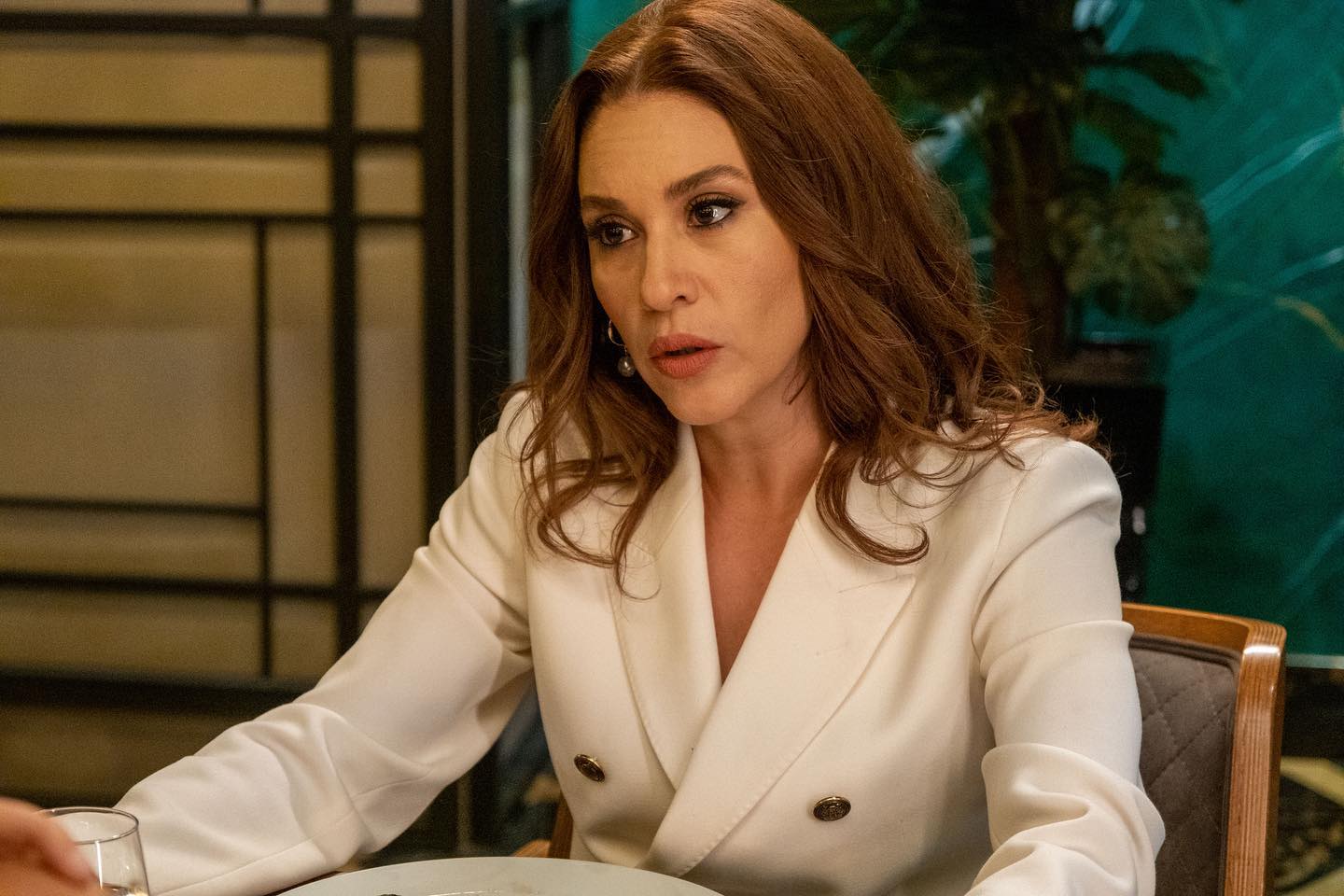 Evrim Alasya, who plays the role of Kıvılcım in the television series "Kızılcık Şerbeti", wrote on her social networks:
The earthquake in Turkey killed more than 50 thousand people. Have you seen at least one Arab country that declared mourning on this occasion?
The actress's statement has caused a significant wave of negativity. Some viewers are calling for a boycott of the series not only on Turkish television but also suggest that other countries should refuse to acquire the rights to broadcast the series abroad. How this will affect the ratings will become clear very soon.