Preparations for the filming of the upcoming television series "Gaddar", produced by Ay Yapım, are in full swing. It has been revealed that actress Sümeyye Aydoğan, recently seen in the series "Dönence", will be partnering with Çağatay Ulusoy.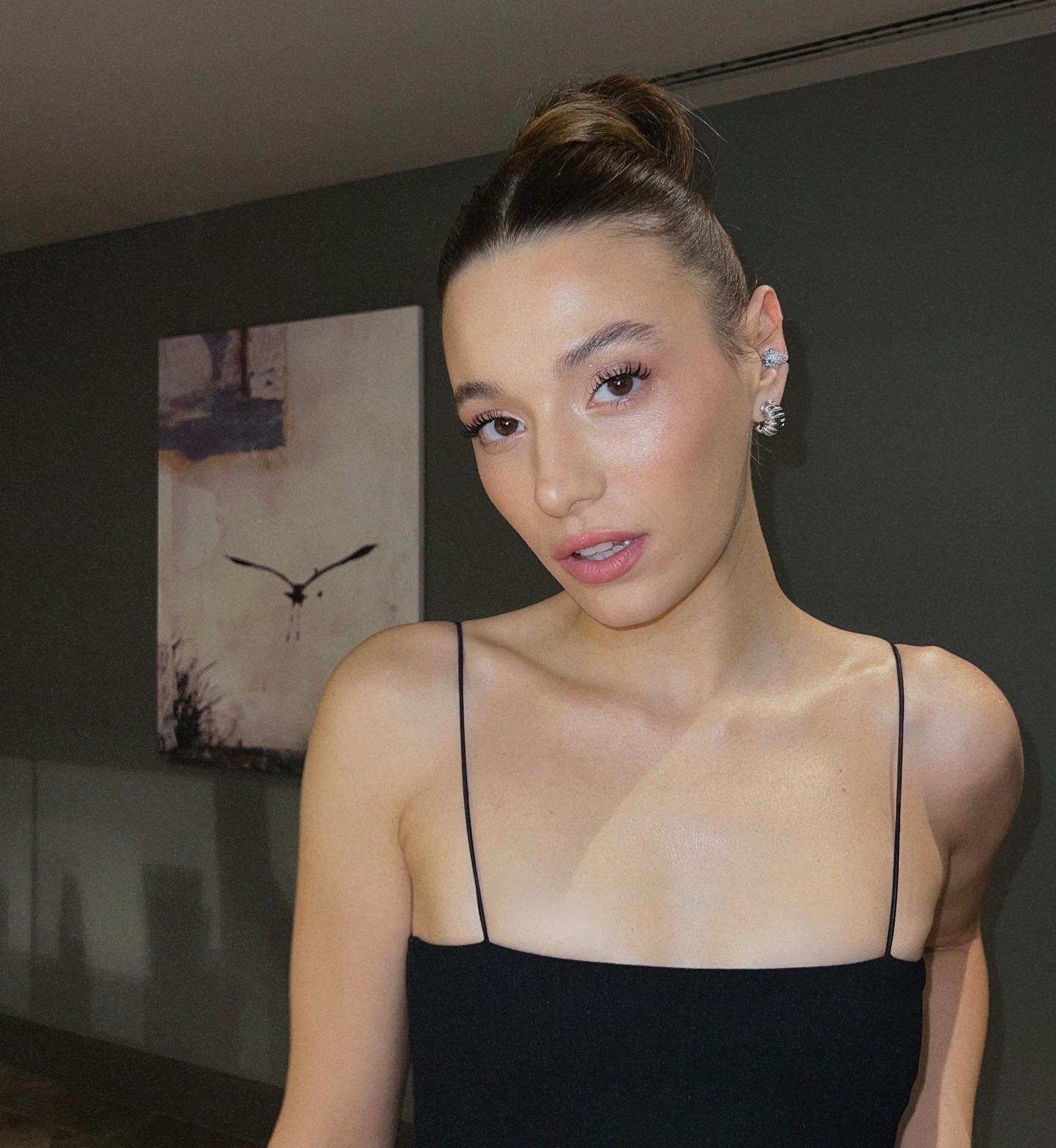 In the series, the young actress will portray Aydan, the lover of Levent (Çağatay Ulusoy), who will participate in a beauty contest while Levent fulfills his duty to the Motherland by serving in the army. This will serve as the starting point for a series of unexpected events.
The announcement of Sümeyye Aydoğan's involvement received mixed reactions on social networks. Some users began comparing the young actress's appearance to that of Serenay Sarıkaya, who starred alongside Çağatay Ulusoy in the TV series "Medcezir" in 2013. However, not everyone perceived this similarity as a positive aspect.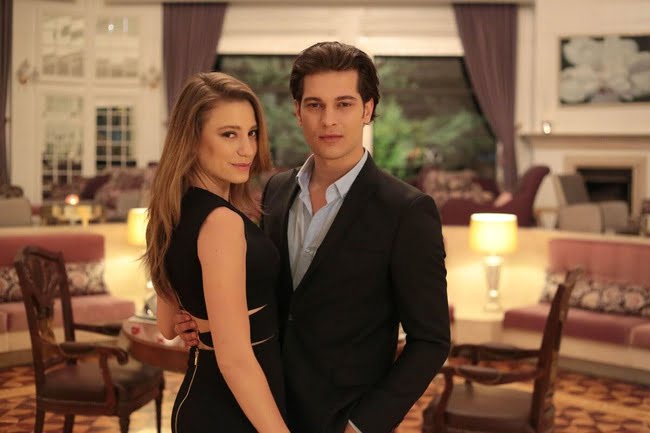 Engin Aykanat (manager) is accused of depriving Çağatay Ulusoy of the opportunity to act alongside a strong and talented actress, instead using him as a tool to boost the popularity of aspiring actresses from his agency. It's worth noting that Sumeye Aydogan joined Engin Aykanat's acting agency immediately after the conclusion of the series "Dönence".