The upcoming series 'Saplantı,' produced by OGM Pictures for Star TV, has once again surprised viewers with a cast change.
Preparations for filming the series are still underway. Initially, Barış Arduç was announced for the main male role, but the popular actor departed from the cast even before filming began, mutually agreeing with the production company.
Subsequently, the script of the series underwent changes, and the ages of the main characters were reduced. Following this, Onur Seyit Yaran, Nilsu Berfin Aktaş, Meltem Akçel, and Nazlı Çetin, all among the favorite actors of the younger generation, joined the cast as the main characters.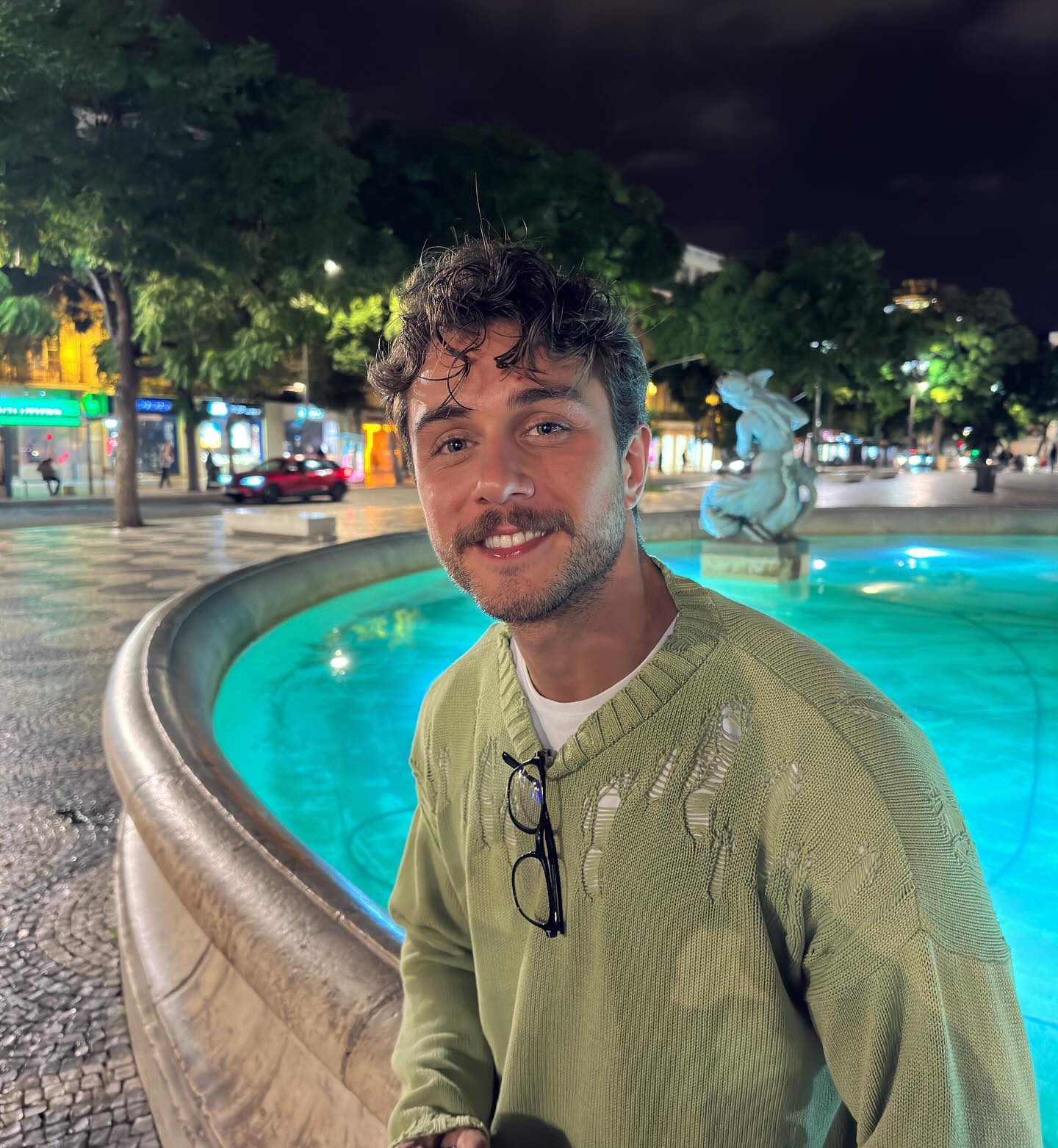 However, just before the commencement of filming in Cappadocia, the series underwent a directorial change. Türkan Derya was replaced by Hilal Soral, known for her work on series such as 'Aşk-ı Memnu,' 'Kara Sevda,' 'Yüz Yıllık Mucize,' and others.
Following the change in the director, the filming process had to be postponed for some time. Consequently, first Onur Seyit Yaran left the series, and later Nilsu Berfin Aktaş, who had dyed and cut her hair for the role of Sabah, bid farewell to the series team.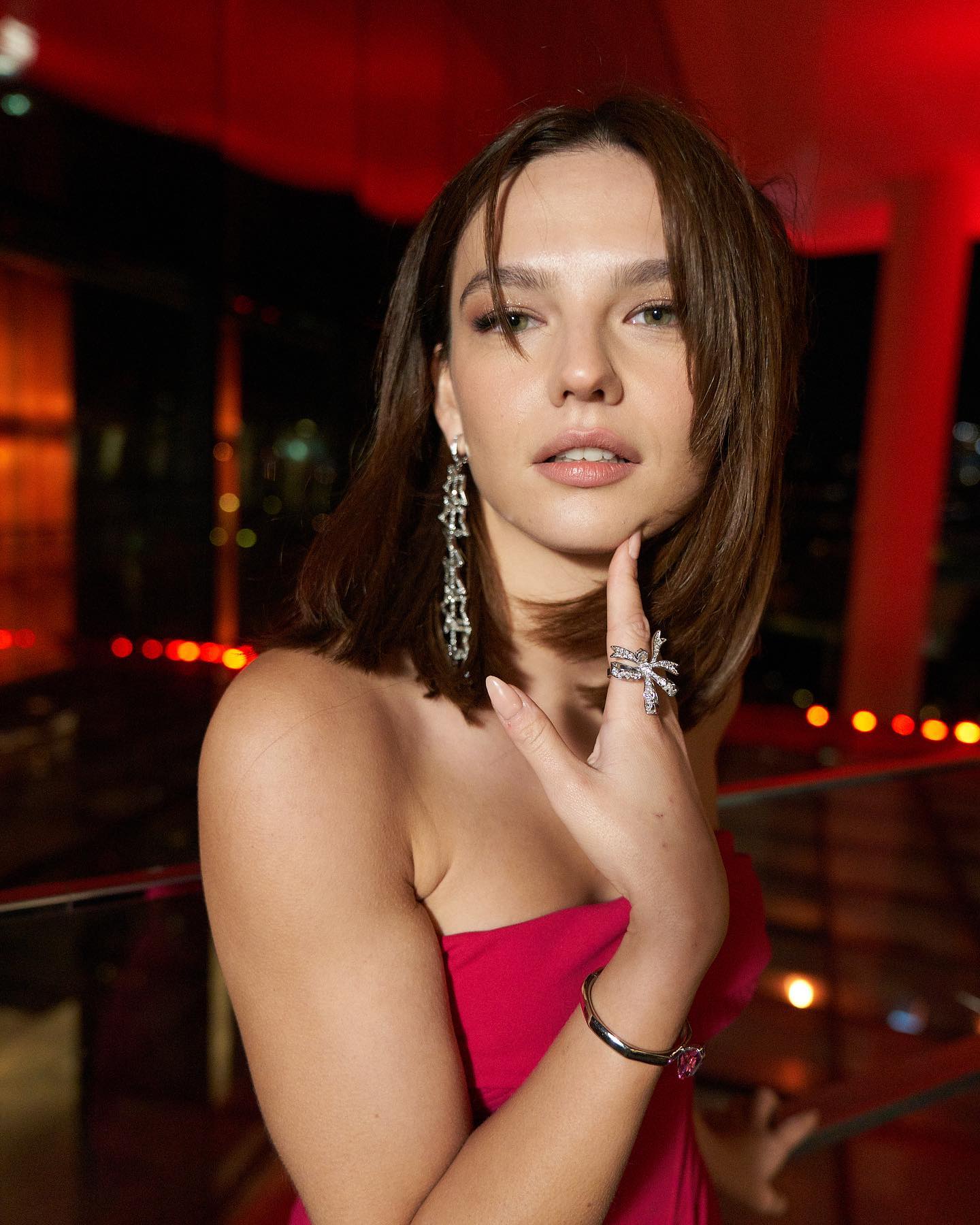 Currently, the series script has been rewritten once again. In the cast, only the names of Erkan Petekkay and Hülya Darkan are mentioned, suggesting that the rest of the younger generation actors have also departed from the cast.
It has also been revealed that Onur Seyit Yaran not only declined to star in the series 'Saplantı' but also terminated his agreement with OGM Pictures entirely, refusing to participate in other projects by the company.
Social media users have quickly speculated that the young actor's decision was influenced by OGM Pictures' penchant for mentally ill characters.