The O3 Media-produced series 'Adım Farah,' which has undergone significant changes in recent weeks, is getting ready to bid farewell to its viewers.
Initially, it was revealed that screenwriters Cenk Bogatur, Cem Görgeç, and Deniz Dargi, who were responsible for the script up to and including episode 18, handed over their responsibilities to Toprak Karaoğlu and Seda Çalışir Karaoğlu. A new team of writers has taken over from episode 19.
Subsequently, it was announced that the series, which had been airing on Wednesdays, would change its broadcast day to Saturday.
Now it has been reported that director Recai Karagöz, who supervised filming from the first episode, has delegated further work on the series to a second director and is already gearing up for a new project.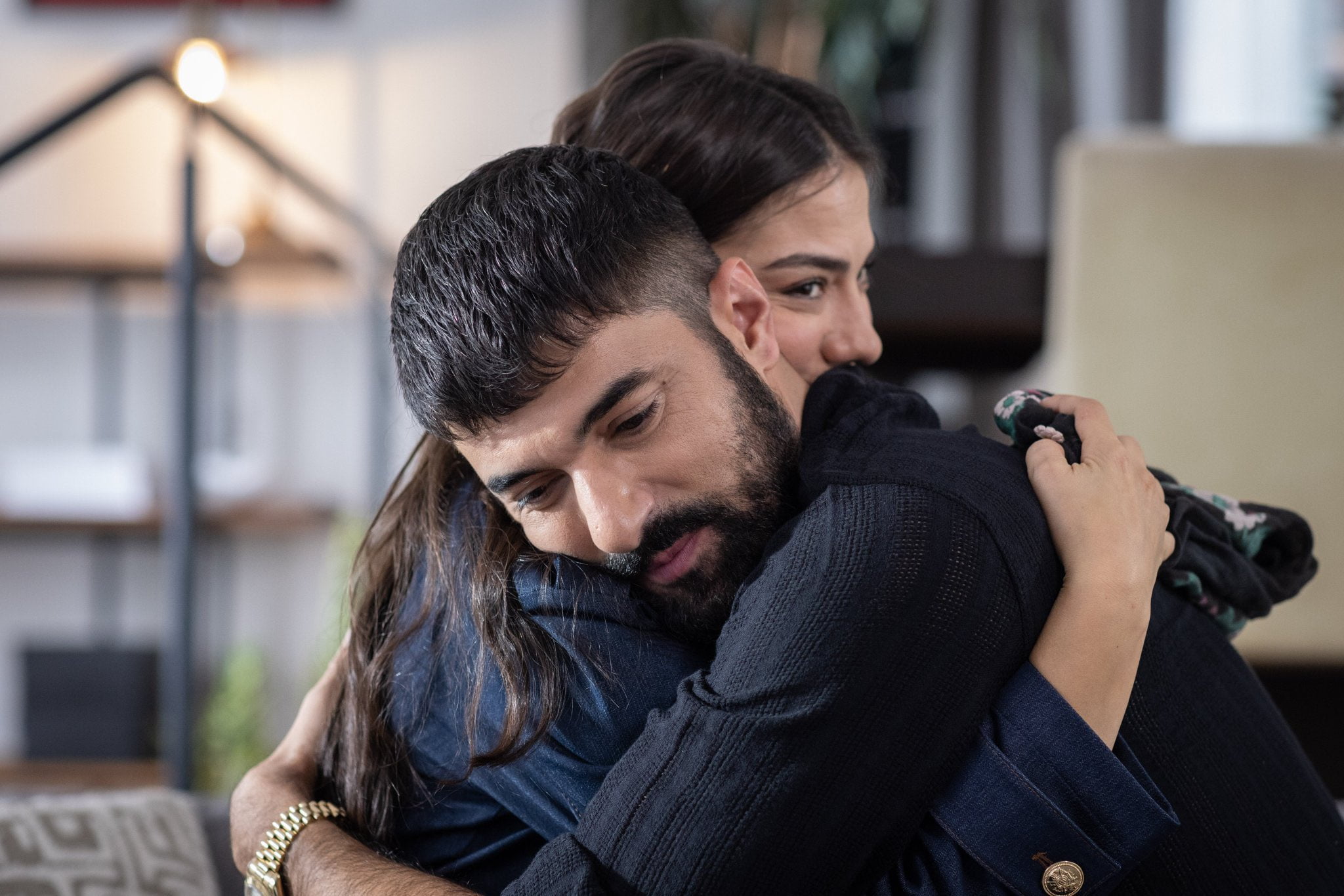 After all the news regarding the changes, information has emerged about the impending finale of the series 'Adım Farah'. Regrettably, the show failed to generate significant interest among Turkish viewers and maintained relatively modest ratings in Turkey. However, thanks to its foreign sales, the series will not conclude the story abruptly, as is often the case, but will logically conclude at episode 26, towards the end of December.