After a long absence, Çağatay Ulusoy is finally returning to the television screen. Preparations for the new project "Gaddar" by Ay Yapım, in which the talented actor will play the main role, are ongoing.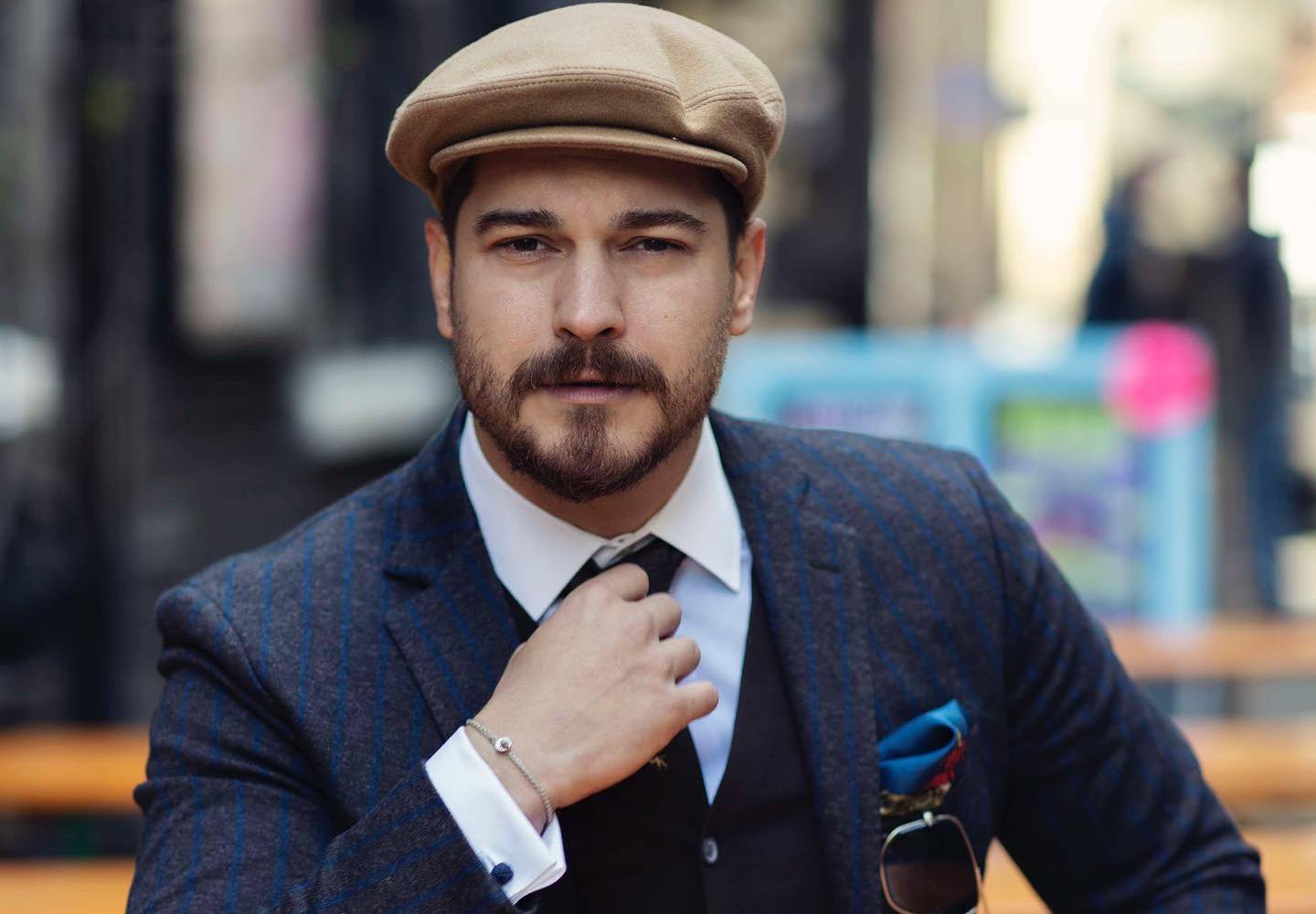 The series "Gaddar" is one of the most highly anticipated projects of the upcoming season. The director's chair for the series will be occupied by Sinan Öztürk. The series is getting ready to meet viewers on the FOX channel.
Written by Hürer Ebeoğlu, the series will narrate the significant transformation experienced by Levent (Çağatay Ulusoy), who leaves his lover to serve in the army. The primary focus of the story will be on the events Levent encounters after his return from service.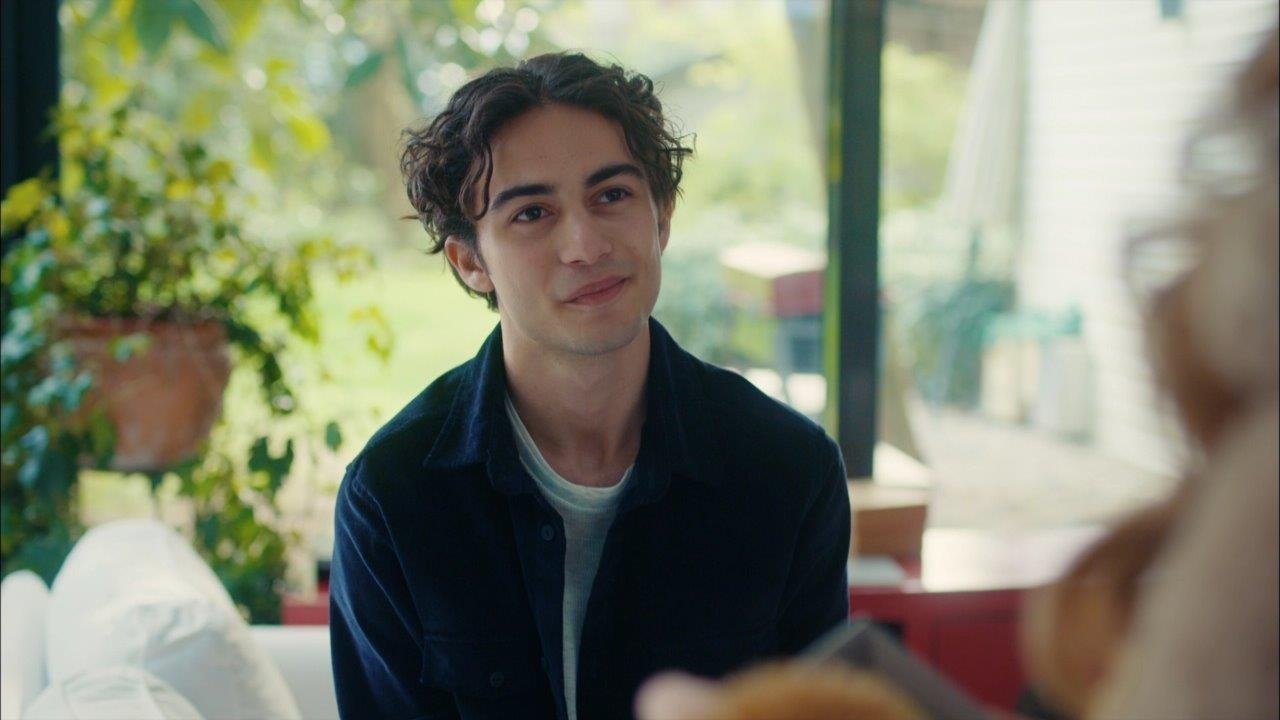 Fatih Berk Şahin, a rising star of the younger generation who has captured viewers' attention with his talent, has joined the cast of the series "Gaddar" in the role of Rüzgâr, Levent's younger brother.
Previously, viewers have already had the opportunity to appreciate Fatih Berk Şahin's performances in series such as "Yalancı" with Salih Bademci and Burçin Terzioğlu in leading roles, "Hakim" with Erdal Beşikçioğlu, and "Sarmaşık Zamanı".